Institutions return to Athens to resume talks on ballout review
The European Commission's Coordinating Spokesperson for Economic and Financial…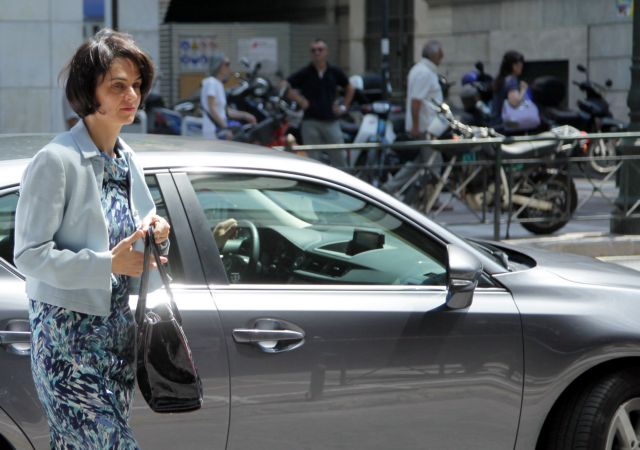 The European Commission's Coordinating Spokesperson for Economic and Financial Affairs Annika Breidthardt stated that the institution representatives will be returning to Athens in an effort to reach a staff-level agreement with Greek authorities.
Asked about the recent proclamations of the Prime Minister, regarding benefits and VAT, the EC officer noted that they will be reviewed and further debated, without further elaborating. Given the progress achieved, especially regarding the agreement on the 2017 budget, the EC officer was confident that talks will conclude as soon as possible.
Government sources told the Athens-Macedonia News Agency that the two sides are close and that a quick completion of the second bailout program review is possible. However, the distance between Athens with the EU and the IMF on fiscal targets after 2018 appears to be significant, suggesting that a solution may take some time.