Controlled explosions carried out at Ministry of Labor
The area around the Ministry of Labor in the center of Athens was evacuated early…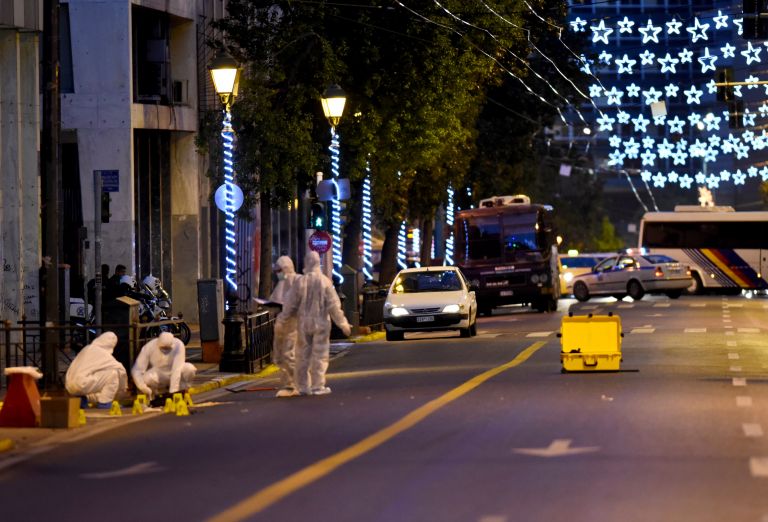 The area around the Ministry of Labor in the center of Athens was evacuated early on Monday morning, at about 1:20 am, after a man called the Efimerida ton Syntakton newspaper and warned that a bomb would go off in 40 minutes.
After the area was cordoned off it was thought that the call may have been a prank, however the police guard at the Ministry reported a mysterious backpack at the building entrance. The bomb squad carried out three controlled explosions to neutralize the threat.
The remains of the device have been taken for further examination, along with CCTV footage from buildings in the area, while the counterterrorism police expect a group to claim responsibility of the bomb attack.