ADEDY escalates protest against staff reviews and suspensions
The public sector trade union ADEDY has announced a series of protests and other actions against the coalition government's supervisor…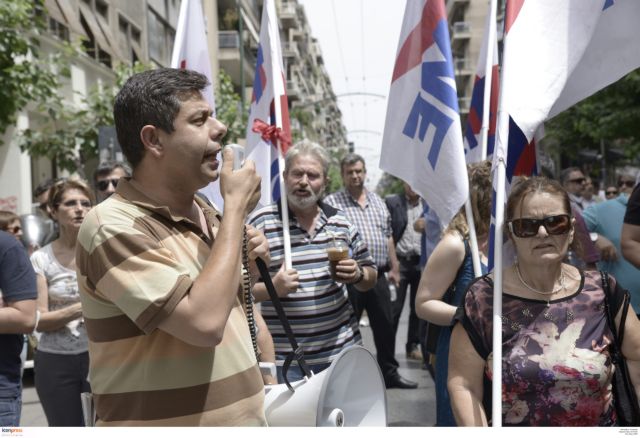 The public sector trade union ADEDY has announced a series of protests and other actions against the coalition government's supervisor selection bill and demands the abolition of suspension and dismissal plans.
The protests are set to begin on Monday, with employees occupying administrative and staff services, while rallies are scheduled to take place all over Greece at 3pm. In Athens, the rally will take place outside the Ministry of Finances. Additionally, the union of local government employees POE-OTA has scheduled a demonstration outside the Ministry of Administrative Reform at 1pm.
ADEDY also announced a Panhellenic strike in the public sector for Wednesday, the 9th of July and has called for all employees and unions to participate in the strike and demonstrations.