Greek photographers win Pulitzer Prize for refugee crisis coverage
The Reuters photography team led by Yannis Behrakis has been awarded the Pulitzer Prize – the third for the news agency –…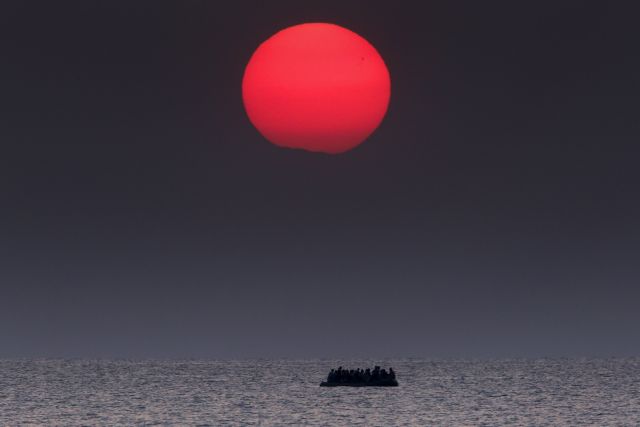 The Reuters photography team led by Yannis Behrakis has been awarded the Pulitzer Prize – the third for the news agency – for its coverage of the refugee crisis in the Aegean.
Behrakis, who is Reuters' chief photographer for Greece and Cyprus, was joined by Alkis Konstantinidis and Alexandros Avramidis and noted that "we showed the world what was going on […] that humanity is still alive".
"We made for these unfortunate people's voice to be heard. Now with a Pulitzer, we feel that our work has been professionally recognized" Behrakis furher commented on the award.
The Reuters photo staff was named as co-winner for breaking news photography along with the photo team of The New York Times of Mauricio Lima, Sergey Ponomarev, Tyler Hicks and Daniel Etter, who also covered the crisis.