OLME announces walks outs in response to shortened Easter break
The secondary education teacher federation OLME has announced three-hour walk outs between 8am and 11am for Wednesday, Thursday and Friday…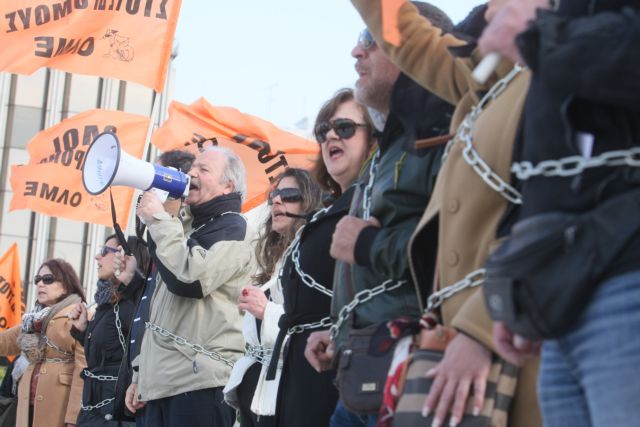 The secondary education teacher federation OLME has announced three-hour walk outs between 8am and 11am for Wednesday, Thursday and Friday in response to the Ministry of Education's decision to cut three days from Easter holidays in order to make up for teaching lost during school occupations in October and November.
The Ministry's decision affects about 500 schools, 84 of which are located in Attica and 30 in Thessaloniki. Each of these 500 schools will reopen sooner than the rest of the schools depending on the number of days the school remained occupied.
The controversial decision is based on a Presidential Decree that affects the 2013-2014 school year, according to which teaching days will be extended accordingly when a school occupation lasts longer than three working days.