NTUA administrative employees continue strike action
The administrative employees of the National Technical University of Athens have vowed to carry own with their strike, in protest…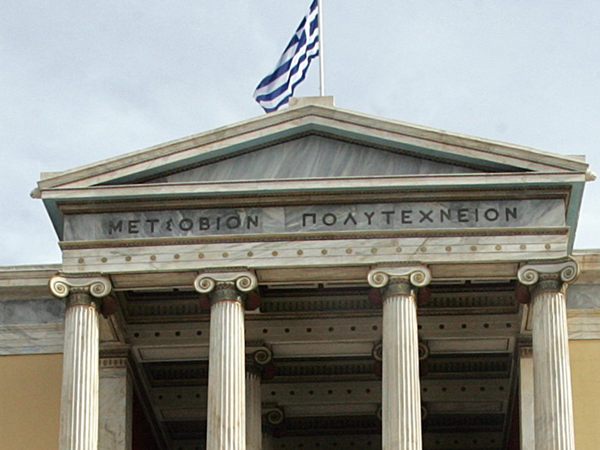 The administrative employees of the National Technical University of Athens have vowed to carry own with their strike, in protest of the Education Ministry's inability to provide a solution for the problems stemming from the suspensions.
On Thursday, the 3rd of July, the administrative employees will hold a teleconference with their colleagues in seven other universities who are also facing similar problems due to the suspensions, in order to coordinate their actions.
The Education Minister Andreas Loverdos met with NTUA representatives yesterday and the presidents of technical universities, who complained that the suspensions have left them short-staffed and unable to perform their duties.
Mr. Loverdos is to give a press conference on Wednesday where he will address the issues at hand.