Ambitious "minimum guaranteed income" plans delayed
The coalition government's ambitious plans of introducing a minimum guaranteed income are being put on hold until the Ministries of Finances…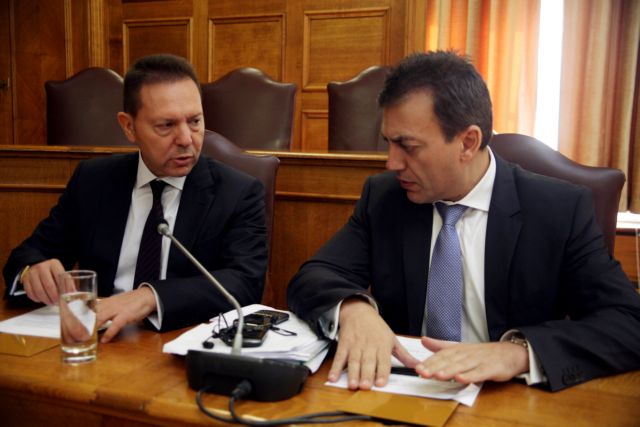 The coalition government's ambitious plans of introducing a minimum guaranteed income are being put on hold until the Ministries of Finances and Labor can agree on the extent of the program's financing and who may benefit from it.
According to bailout MoU, the coalition government was tasked with creating a necessary support system for destitute and long-term unemployed in order to mediate the effects of poverty and prevent the depreciation of human capital skills.
The support system was meant to be introduced in January 2014 on a trial basis before being fully implemented n 2015. Without a trial period, the government will be unable to make any adjustments and set up the infrastructure to implement the program on a nation-wide level.
When recently asked about the delays, the Labor Minister Yannis Vroutsis claimed that the government is still making plan based on similar programs in other EU counties and argued that the intention is to avoid the benefit deterring beneficiaries from reintegrating back into the economy. Mr. Vroutsis refused to confirm rumors of the annual income being €4,800 and €400 per month of families with two children.