Investigation launched into first electronic tag escape
A 43-year-old suspect on trial for laundering money in the Energa-Hellas Power…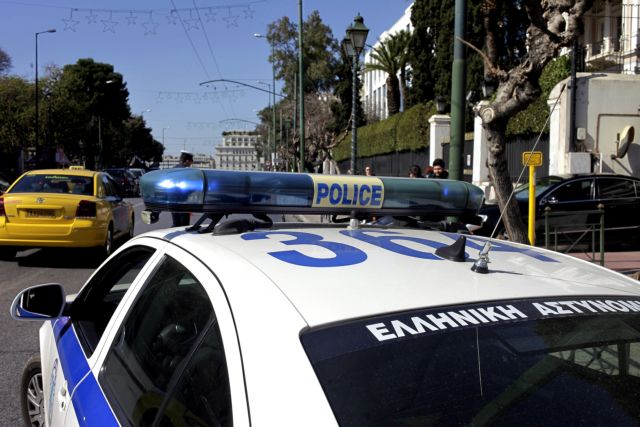 A 43-year-old suspect on trial for laundering money in the Energa-Hellas Power scandal has escaped house arrest after removing the electronic tag. This is the first escape since the introduction of the house arrest measure.
According to the police report, the 43-year-old woman appears to have left her home in downtown Athens at 18:58 on Saturday, violating the terms of her house arrest. The electronic tag stopped transmitting its signal 11 minutes later, at 19:09, in the area of Nea Philadelphia.
An investigation has been launched to determine whether the police was negligent in their duties, or whether there were any omissions on behalf of the company providing the electronic tagging devices.