Refugee arrivals from Turkish shores continue to increase
About 400 refugees have arrived on Greek islands from Turkish shores in the past 24…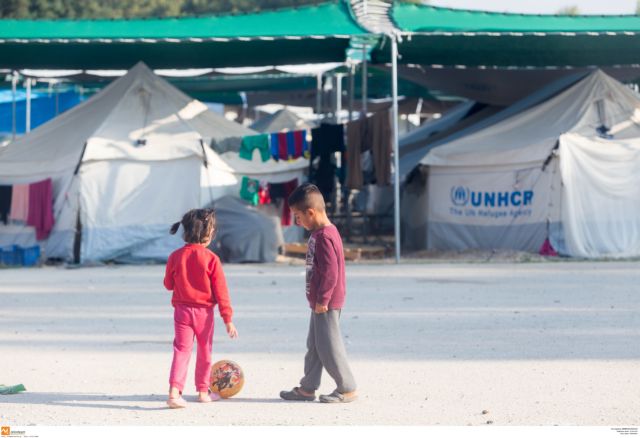 About 400 refugees have arrived on Greek islands from Turkish shores in the past 24 hours, when about as many arrived in total last week.
At present there are over 12,000 refugees on the islands in the Aegean, which is causing major problems, as living and health conditions at the hot spots are becoming increasingly difficult. There are about 5,000 at the hot spots at Moria and Kara Tepe and as such any newly arriving refugees are forced to set up camp on the island's port.
According to the Refugee Crisis Management Coordination Body, there are 58,483 refugees currently in Greece. In the north Greece there are 17,017, in central Greece 2,401 and in the south 245.
In Attica there are 8,872 refugees in the organized camps and accommodation centers, while 2,644 are currently accommodated at Elliniko. The UNHCR is accommodating 7,813 refugees in spaces and houses that it manages, while about 7,800 are believed to be sleeping rough.