Simulation for television bidding procedures carried out on Thursday
The General Secretariat for Media and Communication has scheduled to run a…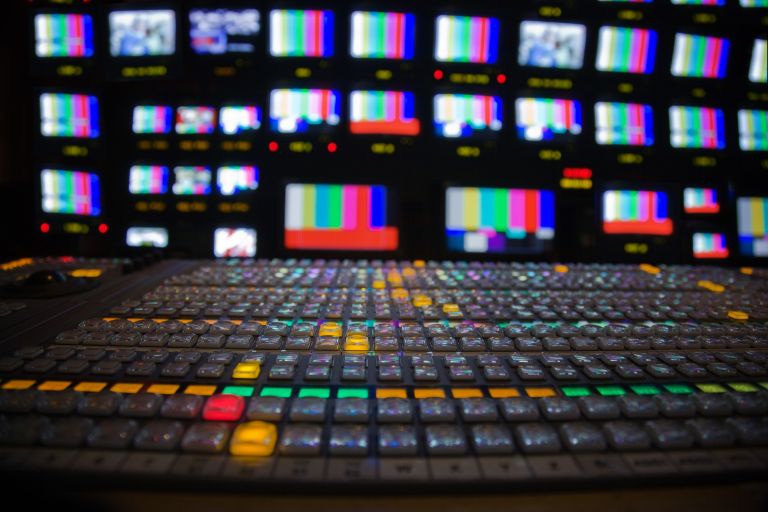 The General Secretariat for Media and Communication has scheduled to run a simulation of procedures that will be followed on Tuesday 30 August for auctioning of the four nationwide television broadcasting licenses.
Representatives of the candidates in the tender will visit the General Secretariat's offices in Kallithea at 11am on Wednesday, where they will be fully briefed on the procedures so that no problems emerge on Tuesday.
According to the General Secretariat, all measures have been taken to ensure that there is no leak of information in relation to the bidding process. On the day of the auction, each candidate will submit their offers in separate rooms and will not be allowed to communicate with one another or anyone outside the building. Bids are set to start at 3 million euros.
The candidates for the four licenses include the existing Alpha TV, ANT1, E-TV, Skai TV, Star TV channels, as well as Yannis Kalogritsas, Evangelos Marinakis, Ivan Savvidis and a Cyprus-based venture. Mega Channel's candidacy has been rejected from the tender for failing to comply with the regulations.