PM calls meetings for refugee crisis and government tasks
The Prime Minister Alexis Tsipras has been in a series of informal meetings with…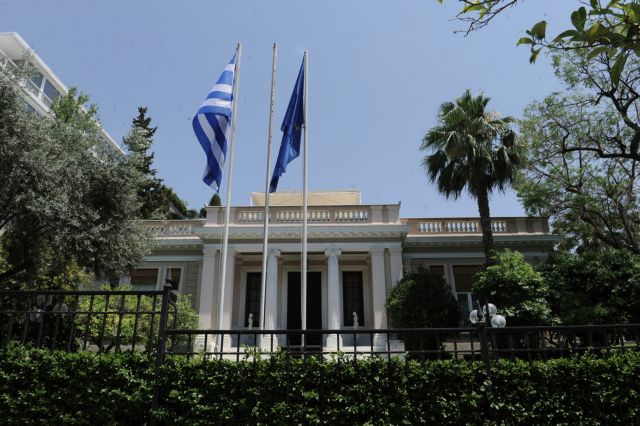 The Prime Minister Alexis Tsipras has been in a series of informal meetings with government officials as of Friday morning, in order to discuss the refugee crisis and progress in government tasks.
A meeting was held with the Alternate Minister of Migration Policy Yannis Mouzalas at noon, who announced the creation of four refugee accommodation centers in Crete – one in each municipality – with a capacity of about 2,000.
The Refugee Crisis Management Coordination Body has announced that at present there are 57,178 refugees in Greece, with 7,658 accommodated in rented houses by the UNHCR, 2,749 residing in informal camps and about 3,600 sleeping rough.
In greater detail, a total of 10,319 refugees are currently on the islands in the Eastern Aegean, with 147 arriving in the past 24 hours. In Attica there are 9,900 refugees, Central Greece 2,452 and the south 242 and in the north of Greece there are 20,258 refugees.
As of the start of the year a total of 3,647 refugees have volunteered to return to their country of origin, however in July only 16 offered to do so.