TAIPED receives OTE shares owned by Hellenic State
The Hellenic State's 5% stake in telecommunications company OTE has been passed…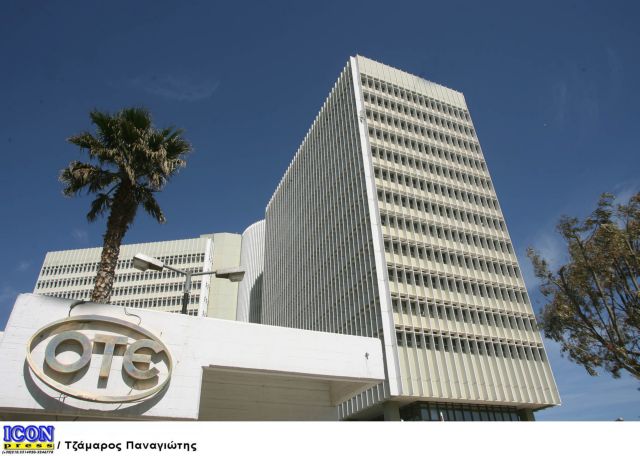 The Hellenic State's 5% stake in telecommunications company OTE has been passed on to the privatization fund TAIPED, fulfilling one of the milestones necessary to close the bailout program review. These shares will likely be acquired by Deutsche Telekom, which has a right of first refusal for any OTE shares that the Hellenic State wishes to sell.
At present the German telecommunications company owns 40% of OTE, with the Hellenic State directly owning 6% and a further 4% via IKA. The other 50% of OTE shares belong to private investors.
The 10% stake in OTE gives the State the right to appoint five members in the company's board of directors as well as veto rights on corporate transformation issues, such as buyouts and merges, national security issues and relocating OTE's registered offices.
Following this development, the Hellenic State will directly own 1% of OTE, but will be able to appoint board members based on the 4% shares owned via IKA. This development will also affect the State's veto rights.