ADEDY announces work stoppage and demonstration on Wednesday
The country's largest public sector trade union ADEDY has announced a walkout in Attica, effective from noon on Wednesday…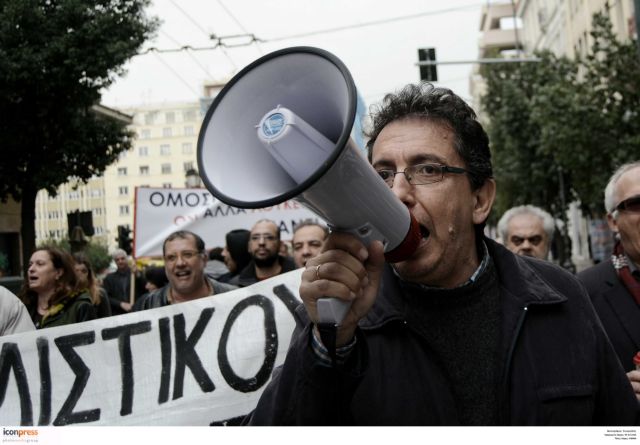 The country's largest public sector trade union ADEDY has announced a walkout in Attica, effective from noon on Wednesday, in order to protest the pension system reforms.
According to the ADEDY statement, a demonstration will take place at 12:30 outside the offices of the civil servant share fund (MTPY). ADEDY has decided to protest the decision of the Alternate Minister for Social Insurance Tasos Petropoulos for a quarterly payment of the MTPY's dividend.
ADEDY argues that this decision will lead to a collapse of the fund, as it is already facing major difficulties in meeting its obligations towards its shareholder-pensioners.
Furthermore, ADEDY demands that the reinstatement of a 3% tax on public sector commissions towards the fund. Additionally, ADEDY called the Alt. Minister to withdraw his decision for quarterly payments and return to monthly payments.