Greece and EU one step before a "70-30" agreement
After the marathon discussions in Brussels on Thursday, the Greek government and its European partners have come to an…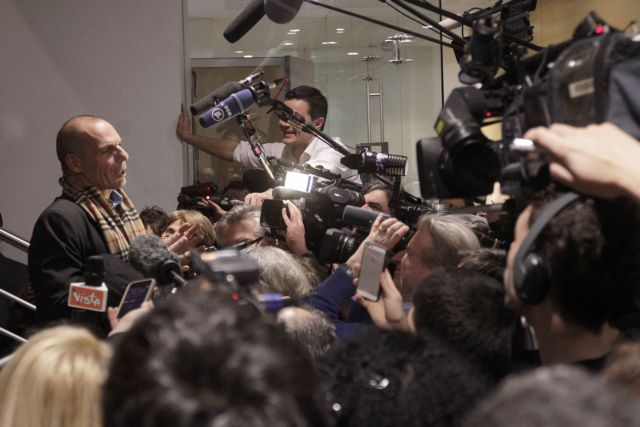 After the marathon discussions in Brussels on Thursday, the Greek government and its European partners have come to an understanding, in order to come to an official agreement on Monday.
As such, the president of the Council of Economic Advisors (SOE) Giorgos Houliarakis and a team of consultants will remain in Belgium to work with EuroWorking Group president Thomas Wieser in order to prepare the final details of the agreement.
The latest sources suggest that the agreement will be the "70-30" plan proposed by the Minister of Finances Yanis Varoufakis, which will contain 70% of measures from the existing bailout agreement that are being implemented, while the remaining 30% will be structural changes proposed by the Greek side.
The other EU members have pressured Greece to accept a "technical extension" of the loan and current agreement in order to overcome legal concerns; however Greece has so far resisted such a possibility.