Police evacuate racist 'militia' from Mosque construction site
A police operation was launched early on Friday morning to evacuate the site in…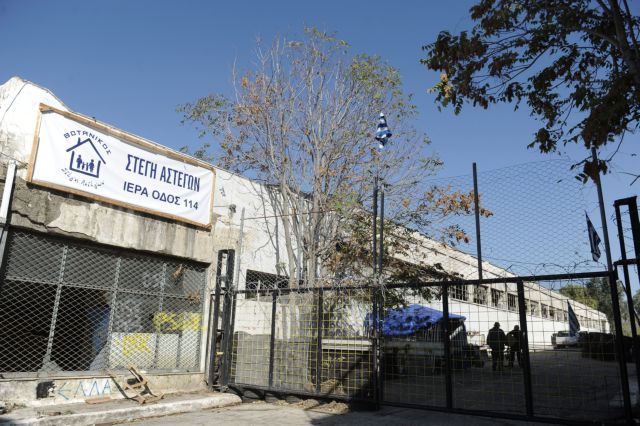 A police operation was launched early on Friday morning to evacuate the site in Votanikos, where a Mosque will be constructed, after it was occupied by a self-styled militia. Reports indicate that 15 suspects have been detained. The 15 were later arrested in public disturbance charges.
The group members, clad in military fatigues, occupied the area claimed to be setting up a "hotspot for Greeks" and demanded identification from anyone approaching the area. They set up barbwire around the site and claimed to be a union of 'citizen reserve officers'.
According to Athens-Macedonia News Agency photographer Orestis Panagiotou, he was told that he had to ask for permission from the group to take pictures of the site. It should be noted that the area belongs to the Municipality of Athens and is not privately-owned.