Prime Minister Tsipras calls meeting to discuss refugee crisis
An expanded government meeting is being held at the Prime Minister's office, at Maximos Mansion, in order to discuss the latest…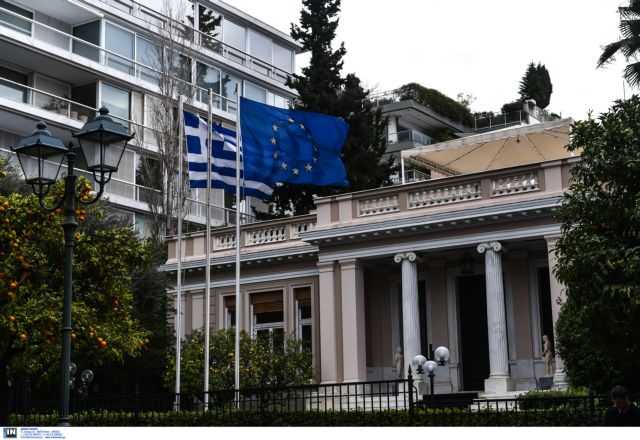 An expanded government meeting is being held at the Prime Minister's office, at Maximos Mansion, in order to discuss the latest developments in relation to the refugee crisis.
The latest dramatic developments and demonstrations that have been carried out on Chios, Lesvos, the port of Piraeus and in Idomeni have caused concern amongst government officials.
Prime Minister Alexis Tsipras is in talks with the Minister of Shipping Theodoros Dritsas, the Alternate Minister of National Defense Dimiris Vitsas, the Alternate Minister of Migration Policy Yannis Mouzalas and the Minister of Public Order Nikos Toskas, among others.