No refugee or migrant arrivals documented in the past 24 hours
For the first time in many months there have been no documented arrivals of migrants and refugees in any islands in the Aegean…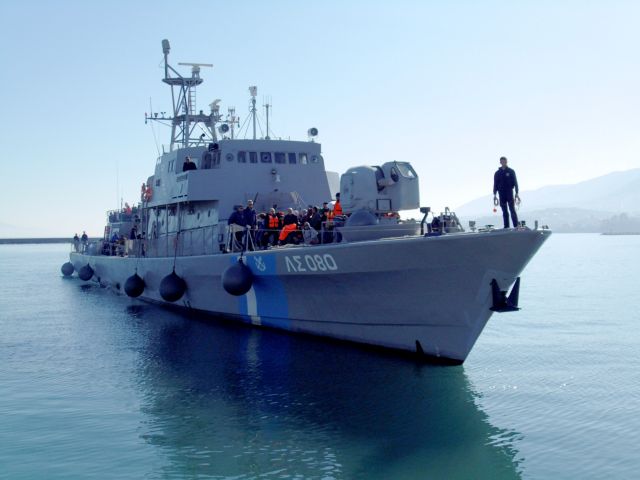 For the first time in many months there have been no documented arrivals of migrants and refugees in any islands in the Aegean Sea.
At present there are 3,097 at the hot spot in Moria on Lesvos, while there are 1,766 on Chios and 490 on Samos.
As of last Friday many have left the hot spot on Chios and have set up camp either at the municipal-run camp at Souda or the island port.