Piraeus: Coast Guard begins migrant and refugee ID inspections
The efforts to transfer migrants and refugees from the port of Piraeus to hospitality centers continue, as the facilities at the…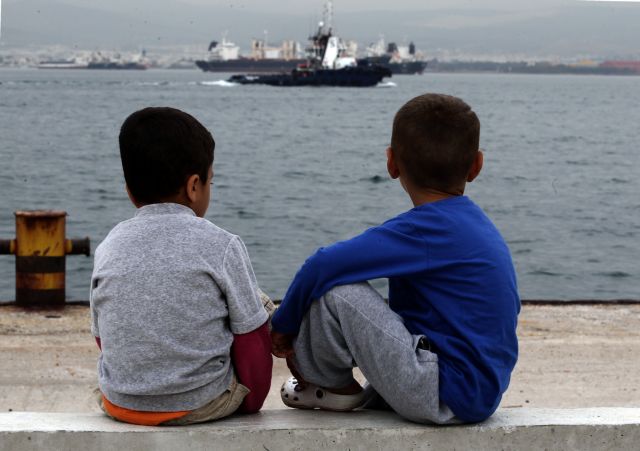 The efforts to transfer migrants and refugees from the port of Piraeus to hospitality centers continue, as the facilities at the Skaramangas center are further developed.
As of Friday morning, Coast Guard officials have begun inspections of ID documents of the migrants and refugees at the port.
Meanwhile the gate leading from the pier to the subway station across the port has also been closed, in order to prevent refugees and migrants from other areas from setting up camp at the port.