Piraeus: Far right extremists clash with riot police by the port
Serious clashes broke out in Piraeus late on Sunday afternoon, when a group of far-right extremist attempted to invade the port…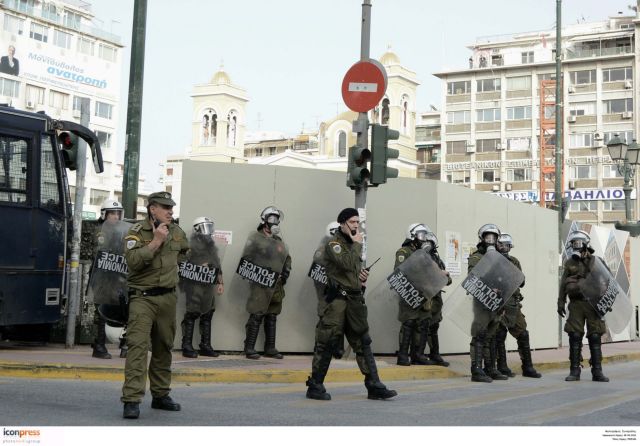 Serious clashes broke out in Piraeus late on Sunday afternoon, when a group of far-right extremist attempted to invade the port.
The group, which calls itself the "Popular Patriotic Union"(LEPEN), carried out a gathering on Karaiskaki Square in Piraeus, where they spouted racist propaganda and hate speec against migrants and refugees.
During their gathering they even targeted journalist and reporters covering the event, whom they threatened. They also shouted slogans against Pavlos Fyssas.
Three people were detained during the clashes with the police.