Katrougalos: "We are splitting a smaller pie, but in a fairer way"
The Minister of Labor Giorgos Katrougalos argued that pension cost will be about 1% of the GDP, since "we decided to split the…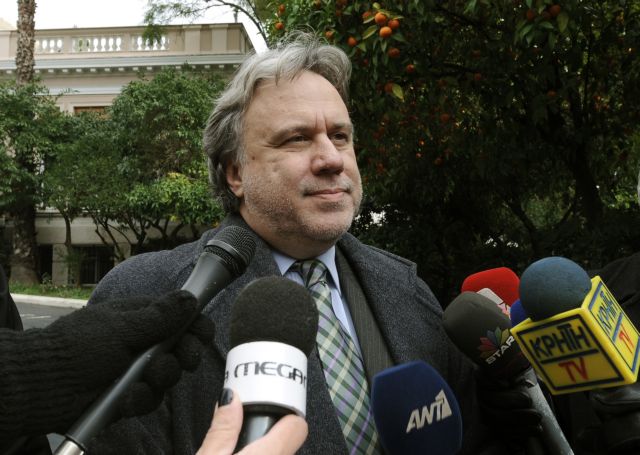 The Minister of Labor Giorgos Katrougalos argued that pension cost will be about 1% of the GDP, since "we decided to split the smaller pie in a fairer way".
Mr. Katrougalos told ANT1 that the more vulnerable sections of society and those with lower pensions will be protected, adding that the new bill targets the wealthy.
When asked about pensions of MPs, the Labor Minister explained that those pensions – along with those granted to victims of terrorist attacks and artists – are not contributory pensions to be regulated by the bill.