Sakellaridis: "The troika, as we knew it, is history"
The government spokesman Gabriel Sakellaridis told ANT1 that "the troika as we knew it is history, as is the practice of troika…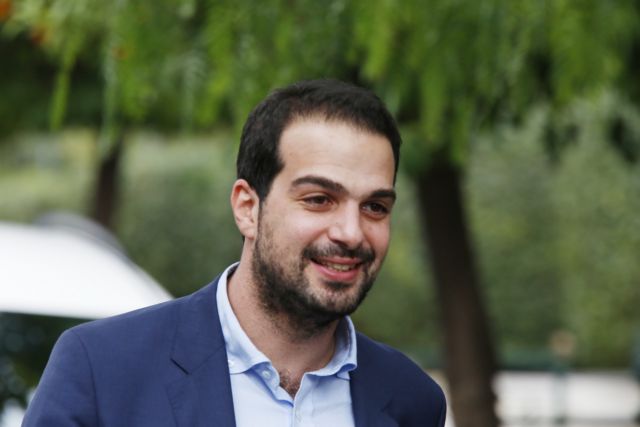 The government spokesman Gabriel Sakellaridis told ANT1 that "the troika as we knew it is history, as is the practice of troika officers coming to Athens to speak with ministers".
Mr. Sakellaridis underlined that the Minister of Finances Yanis Varoufakis will talk to institutions and that decisions will be taken on a political level, while any talks with technical teams will take place in Brussels. He further clarified that the legislative bills which are being discussed with the institutions regard finances.
Regarding the reaction of German Finance Minister Wolfgang Schäuble to the Greek government's bill to tackle the humanitarian crisis, Mr. Sakellaridis noted that it was "expected" and that the Greek side responded "with the utmost dignity".
The Finally, the government spokesman rejected rumors of Mr. Varoufakis being replaced by the government Vice President Yannis Dragasakis, while repeating that Mr. Varoufakis has the full backing of the government. He added that the government has received the go ahead to implement its seven first reform proposals.