Greece to receive third bailout and new €30bn loan, claims German media
It appears that Greece is about to take out a new 30 billion euro loan and sign a third bailout agreement with partners, according…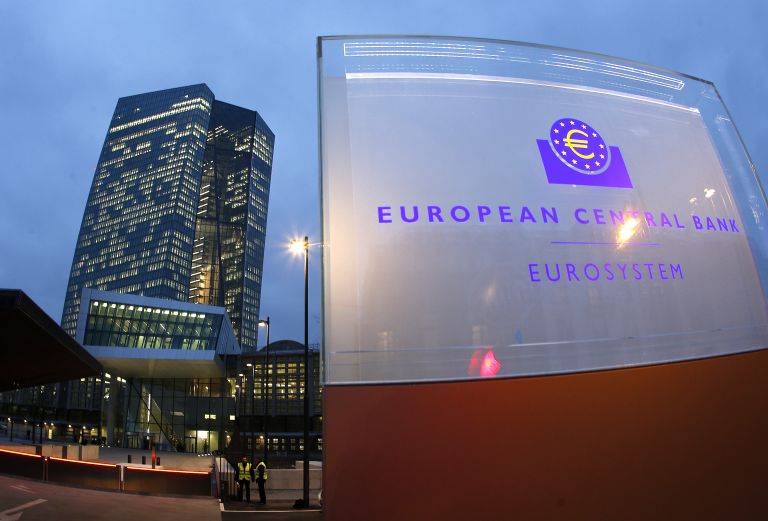 It appears that Greece is about to take out a new 30 billion euro loan and sign a third bailout agreement with partners, according to top European officials who spoke to German news agency MNI.
The European official estimated that Greece may need more than 30 billion euros over the next tow years and revealed that discussions for a new program began as early as September 2014, before the snap elections in January. He further opined that the Greek government must prepare itself for additional measures, as he considers the third bailout very likely.
Many of the Eurogroup officials do not appear to have been convinced by the Greek government's commitments, so the recent Eurogroup may change. The official also noted that there will be no talks regarding any debt relief over the next four months.
Reports in the German media regarding the possibility of a third bailout are increasing, with the Rheinische Post arguing that Wolfgang Schäuble is making preparations, while comments by other German politicians suggest that they have accepted such a possibility.
The SPD's budgetary policy spokesman Carsten Schneider argued that the critical question will be posed just before the summer, whether Greece will remain in the Eurozone, or whether it will be given a third bailout of a few "tens of billions of euros". Mr. Schneider added that appealing to the markets for loans to cover the financing problems is a delusion.