New, emergency Eurogroup to be scheduled this week
While everyone involved in the negotiations between Greece and its creditors express their desire to conclude the negotiations…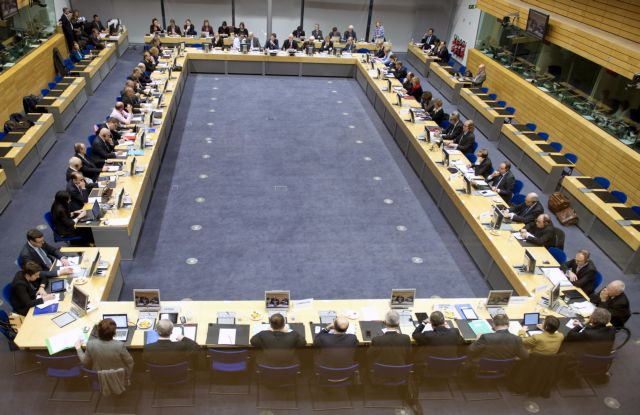 While everyone involved in the negotiations between Greece and its creditors express their desire to conclude the negotiations as soon as possible, the gap between both sides appears to necessitate an additional emergency Eurogroup session for this week, possibly Thursday or Friday.
At present there appears to be some uncertainty regarding the infamous "70-30" proposal of Minister Yanis Varoufakis, with European sources suggesting that the Greek government has posed significantly more objections that initially reported. Essentially, there are three hurdles that need to be overcome.
The extension of the existing program is something which Greece refuses to consider. The Greek government is prepared to discuss a new program with a different set of goals, the so-called "bridge program", however there is some uncertainty as to the framework of such a program. Greece's creditors insist upon a program with certain goals and conditions.
Furthermore, there is a major disagreement on fiscal goal, with Brussels and the troika believing that the Greek government's proclamations will derail the goals for 2015. Nevertheless, Greece's creditors appear to accept the possibility of revising the primary surplus goals, so that they are more realistic.
Finally, the discussion about the debt is another controversial subject, with Berlin stressing the need to implement the agreements of the November 2012 Eurogroup, before entering any discussion over debt relief. Whether Greece will insist upon opening the subject now or postpone talks for a later period, remains to be seen.