SYRIZA "flirting" with KKE for the second round of local elections
One of SYRIZA's slogans in its election campaigns is that "the Left never governed in Greece", with which it hopes to galvanize support from the Communist Party…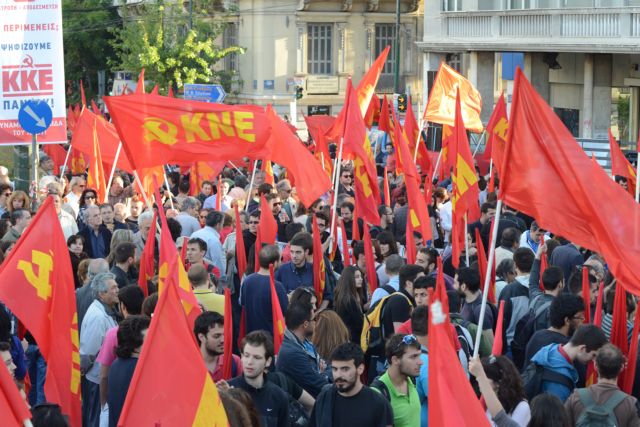 One of SYRIZA's slogans in its election campaigns is that "the Left never governed in Greece", with which it hopes to galvanize support from the Communist Party and fringe parties.
As part of this flirtation with KKE, SYRIZA president Alexis Tsipras is scheduled to give a speech in Patra on Tuesday evening, where KKE's candidate Kostas Peletidis is the favorite in the second round.
The SYRIZA leader is expected to support the Communist Party candidate in Patra, in hopes of KKE reciprocating in Athens and Attica, where Gabriel Sakellaridis and Rena Dourou are gearing up for the second round of elections.
The opposition party's Nikos Voutsis and Dimitris Papadimoulis have been more vocal about the possibility of cooperating with the Communist Party and publicly appealed to KKE voters.