Kapa Research poll shows ND-SYRIZA clash escalating ahead of elections
A poll conducted by Kapa Research on behalf of To Vima, one week before the local government election, shows that while the New Democracy…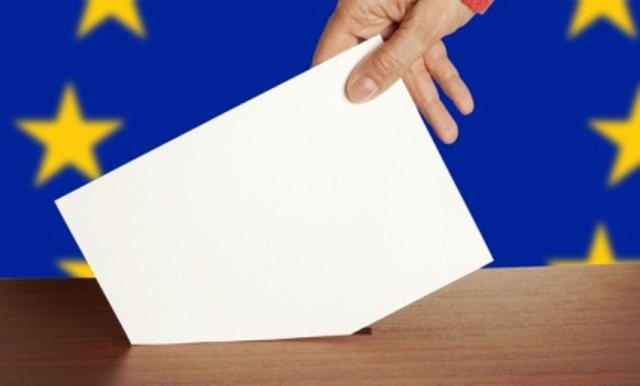 A poll conducted by Kapa Research on behalf of To Vima, one week before the local government election, shows that while the New Democracy –SYRIZA clash in becoming more pronounced, there are few chances of general elections.
The first question asked in the polls is about which party the respondents would vote for next Sunday, if the European elections were to take place, with the opposition party maintaining a consistent lead. The newly-formed River party appears to gradually be improving its position, while ANEL and DIMAR appear to have suffered the biggest losses.
New Democracy – 21.7%
SYRIZA – 23%
Olive Tree – 5.5%
ANEL – 4.1%
Golden Dawn – 7.6%
DIMAR – 2.1%
KKE – 6.4%
The River – 9%
Other party – 7.7%
White/blank – 1.8%
Undecided/abstain – 11.1%
The poll revealed that while SYRIZA is on the rise, only 38.1% of respondents are in favor of general elections taking place after the European elections, with 54.6% arguing that the present government must be giver more time. Overall though, 59.3% believe that the situation in Greece is getting worse, compared to 28.1% that is optimistic and 11.7% which believes that things are the same (0.9% was undecided).
When asked whom they believe to be more appropriate as Prime Minister, 42.5% of respondents replied Antonis Samaras, 34% Alexis Tsipras, 21.6% neither of them and 1.9% was undecided.
Kapa Research also questioned New Democracy and SYRIZA voters on their choice. New Democracy voters cited the following reasons for supporting their party:
The country's stability – 29.2%
Party program – 25.8%
Traditional voting habits – 17.1%
Antonis Samaras – 8.9%
Lack of an alternative – 5.3%
To not allow a SYRIZA victory – 4.3%
Other reason – 8.6%
Undecided – 0.7%
SYRIZA voters were also asked the same question:
To overthrow the ND/PASOK coalition – 41.9%
Party program – 22/7%
To get rid of the troika and Merkel – 9.8%
Alexis Tsipras – 8.2%
Traditional voting habits – 5%
Other reason11.1%
Undecided 1.3%
Ακολουθήστε
στο

Google News
και μάθετε πρώτοι όλες τις ειδήσεις
Δείτε όλες τις τελευταίες
Ειδήσεις
από την Ελλάδα και τον Κόσμο, από