Bulgarian truck drivers break through the road block at Promachonas
The police was called out to the customs offices in Promachonas early on Tuesday morning, after Bulgarian truck drivers…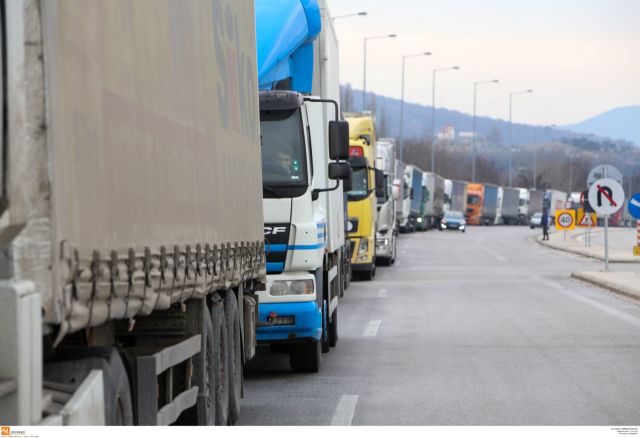 The police was called out to the customs offices in Promachonas early on Tuesday morning, after Bulgarian truck drivers decided to break through the farmer blockade to continue into Bulgaria.
According to a SKAI television report, the truck drivers who have been stranded in the area for days due to the farmer protests in Greece, decided to take the situation in their own hands and drover through the barricade.
As a result, tension broke out between the protesting farmers and the truck drivers. The police reported the arrest of one person in relation to the incident.