Council of State convenes over Sunday's referendum
The State Council will convene on Friday in order to discuss the appeal launched by two citizens, who demand that the…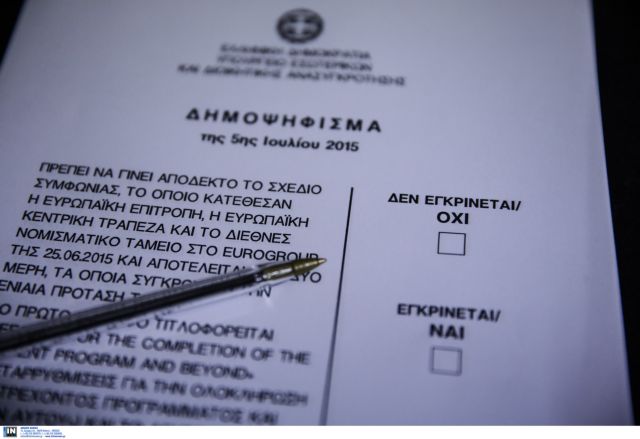 The State Council will convene on Friday in order to discuss the appeal launched by two citizens, who demand that the referendum be withdrawn. They are also rumored to be seeking an injunction on Saturday to "freeze" the referendum.
According to the claims of the applicants, the referendum conflicts with the Constitution and cannot refer to matters of a fiscal nature. They also claim that the referendum does not determine or indicate what the legal and financial ramifications on the State and society will be in case of a 'yes' or 'no'.
Finally, the two applicants claim assert that the referendum is illegal due to the short time until it is carried out, as the Greek people are unable to be properly informed on the critical issues at hand.