Ministry of Finances: «Scratch cards set to return in May»
The Ministry of Finances announced that the "Xisto" scratch cards are set to return on the 1st of May, after coming to an agreement with the lottery joint…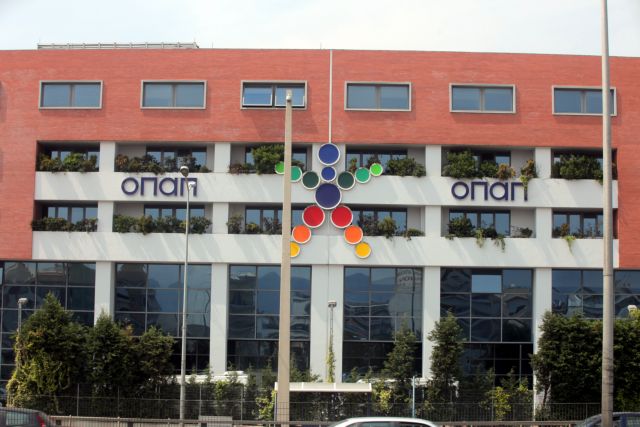 The Ministry of Finances announced that the Xisto scratch cards are set to return on the 1st of May, after coming to an agreement with the lottery joint venture, which is comprised of OPAP (67%), Scientific Games (16.5%) and Intralot (16.5%). Additionally, the Ministry announced that the joint venture would also be handling the national lotteries from the same date onwards.
The scratch cards first appeared in Greece in 1993 and were in circulation until 2003, when the contract ran out and was not renewed. The new contract for scratch cards has a 12-year duration, with the government investing a lot in it, since this form of gambling also appeals to women. The venture expects to generate an annual turnover of about 1 billion euros, while the state expects about 1.5 billion euros from taxing the venture and income tax.
Meanwhile, the European Commission's Directorate General for Competition has requested clarifications from the coalition government regarding OPAP's monopoly of online gambling. The Commission approved OPAP's monopoly for 13 games until 2030 and to operate 35,000 video lottery terminals until 2022, with the betting company paying out 935 million euros for the exclusive rights. While the European Commission is not against monopolies per se, it has requested further explanations to ensure that OPAP's monopoly is not fact government aid.