Archeologists concerned over Central Archeological Council appointments
The union of archeologists in Greece (SEA) has expressed its concern over the recent appointments of the Central Archeological Council (KAS)…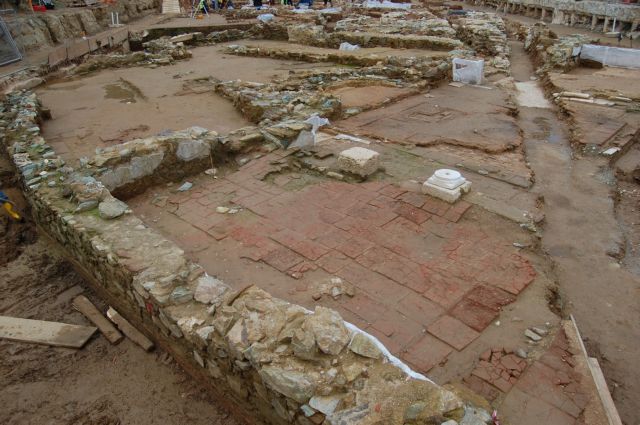 The union of archeologists in Greece (SEA) has expressed its concern over the recent appointments of the Central Archeological Council (KAS), arguing that the appointments were politically-motivated and will subvert archeological efforts.
The archeologist argues notes that of the 16 members of the council only two are specialized in Byzantine history, despite the previous council being scrutinized for its negative stance towards Byzantine antiquities.
Meanwhile, the union also stresses that the appointment of a Attiko Metro consultant on the Central Archeological Council may affect and jeopardize the antiquities uncovered during the subway construction in Thessaloniki.
The union stressed that a supreme judicial officer must be appointed as KAS president (rather than as general secretary) and demanded representation of its union in the council.