Police suspect implication of Maziotis in car bomb attack
An unnamed high-ranking police officer spoke to To Vima and revealed that the Group of Popular Fighters (OLA) group, which is…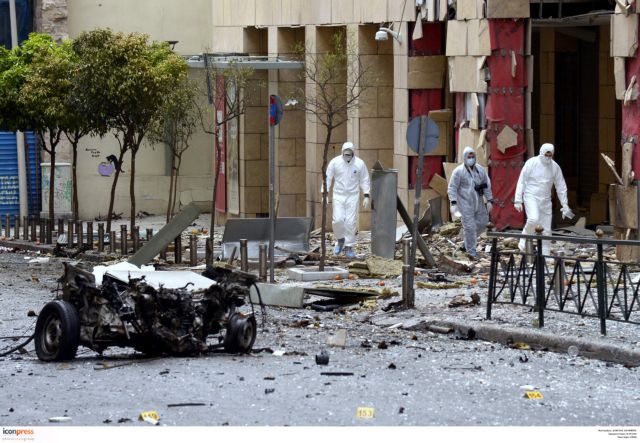 An unnamed high-ranking police officer spoke to To Vima and revealed that the Group of Popular Fighters (OLA) group, which is thought to be helmed by Nikos Maziotis, is behind the car bomb attack that occurred in downtown Athens on Thursday morning.
The officer revealed that the recent attack "was expected, but we could not avoid it". And further claims that video footage retrieved from nearby CCTV cameras may reveal more information about the attack. The Police though is not optimistic that it will find the escape vehicle.
The recent attack seems to have confirmed that Maziotis is behind the OLA group and that he may be even cooperating with escaped November 17 member Christodoulos Xiros, even though Maziotis recently issued a scathing criticism of Xiros. Additionally, Xiros' group had a vastly differently methodology.
Maziotis and his former group Revolutionary Struggle were behind the bomb attack against the Athens Stock Exchange in September 2009, where ANFO explosives were used. The group also claimed an bomb attack against Citibank offices in Kifisia. In both of these attacks Maziotis revealed in his declaration of assuming responsibility that ANFO explosives were used.
The police also claim to have a lot of evidence regarding the identity of many OLA members thanks to CCTV footage from banks in Methana, Spetses, Velestino and elsewhere, which the group members are thought to have robbed between 2012 and 2013. The problem, apparently, is locating these people.