SYRIZA: «European elections are a matter of life and death»
The opposition party SYRIZA has dubbed the upcoming European elections a "matter of life and death", based upon the progress of the coalition government's …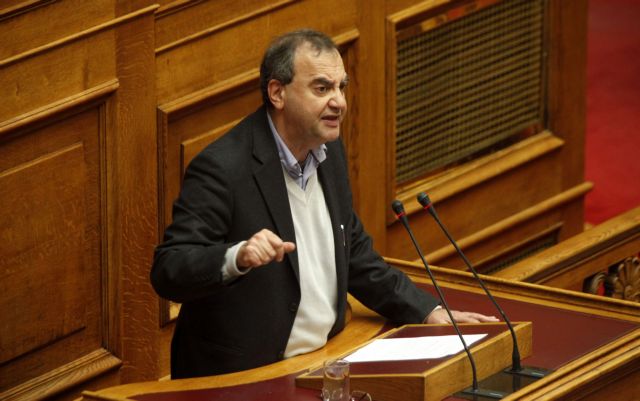 The opposition party SYRIZA has dubbed the upcoming European elections a "matter of life and death", based upon the progress of the coalition government's negotiations with the troika.
According to a number of SYRIZA officers, the latest troika demands are directly associated with domestic business interests and the rumored deal for a new 15-billion-euro, the terms of which will bind the country for decades. SYRIZA MP Dimitris Stratoulis, who appeared on Mega Channel on Tuesday, that the negotiations for collective redundancies are directly associated with the latest developments in the banking sector.
Mr. Stratoulis further argued the upcoming European and local government elections will be of great importance and that there are two options for Greece : "either continue with the memoranda, austerity, poverty and destitution of the Greek people, or put an end to them and carry on with growth policies".
The opposition MP also commented on "the River", arguing that the newly-formed party was intended by the "financial, political and bailout establishment" to block the trend of voters turning to SYRIZA and the Left. Mr. Stratoulis also stressed that "SYRIZA must have a steady political lead, to defeat New Democracy and PASOK in order to pave the way for national elections and positive political developments".