Mitsotakis repeats call for early general elections
The president of New Democracy Kyriakos Mitsotakis has called the coalition…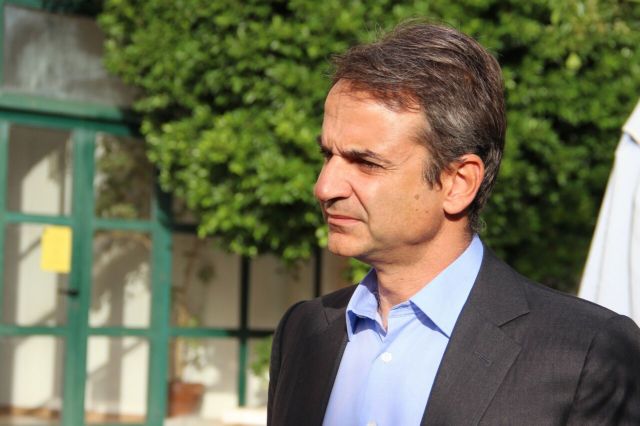 The president of New Democracy Kyriakos Mitsotakis has called the coalition government to resign and call early elections, in a televised interview to SKAI.
In his interview, the main opposition leader confirmed that he will present his detailed party platform at the Thessaloniki International Fair, which he revealed will include reducing the ENFIA real estate tax by 30% within two years.
Mr. Mitsotakis attempted to deflect criticism for "inheriting the commitment to carry out layoffs" during his tenure in the New Democracy/PASOK coalition government and claimed that he intends to implement a meaningful reform in the public sector so that it becomes more efficient.
The main opposition leader also committed to abolishing the recent legislation on television licenses and give greater powers to the national radio and television broadcasting council (ESR). He also claimed that the government is aiming to setup its own triangle of corruption with the media and banks.
Later on the New Democracy leader blamed former Prime Minister Giorgos Papandreou for Greece having to apply for the first bailout, while supporting the earlier Karamanlis government for attempting to address the crisis.