Varoufakis: "Contingency mechanism will not make debt sustainable"
The former Minister of Finance Yanis Varoufakis has directly disputed the efficiency of the contingency mechanism, arguing that…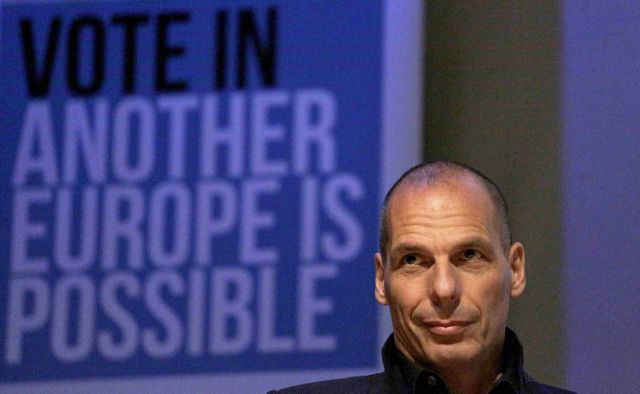 The former Minister of Finance Yanis Varoufakis has directly disputed the efficiency of the contingency mechanism, arguing that Greece's public debt it will not become sustainable.
In an article for the Efimerida ton Syntakon, Mr. Varoufakis argues that the 'deficit brake' devised will fail to have the expected outcome and claimed that Prime Minsiter Alexis Tsipras is essentially falling in line with the policies of the Samaras-Venizelos government.
Furthermore, Mr. Varoufakis notes that under the new plan up 15% of the GDP will go towards loan payments for 2015-20130, while the Samaras-Venizelos government had secured that 11% would go towards this goal. The former Finance Minister however was quick to point out that this too would not make the debt sustainable.
The only way to make Greece's debt sustainable, Mr. Varoufakis explained, is to reduce the mid-term target for a primary surplus from 3.5% (as recently agreed) to under 1.5%, along with a debt reprofiling.