Student occupations begin as administrative employee strike subsides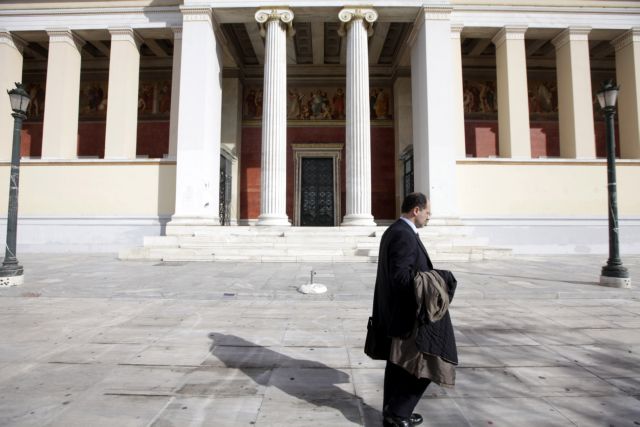 With the administrative employees at the National Kapodistrian University of Athens deciding to continue their strike, but allowing everyone else to return to their posts, teaching was expected to resume today. However, student occupations have meant that in many cases, such as the Law School, teaching could not begin.
The president of the NKUA Law School Mr. Fortsakis commented that he did not have a magic wand to save the semester. It has been suggested that in departments where teaching has not resumed, the academic year will extend throughout the middle of August in order to complete the curriculum without sacrificing the academic semester.
The student groups which have occupied the various schools and departments have arranged general assemblies at noon, where they will debate and discuss the continuation of their occupations.
Meanwhile the Minister of Education Konstantinos Arvanitopoulos has called a meeting with the Rectors of the eight universities which are affected by the suspension and dismissal measure at noon, in order to discuss and comment on the implementation of the controversial measure.