Cosco eyeing up Piraeus Port Authority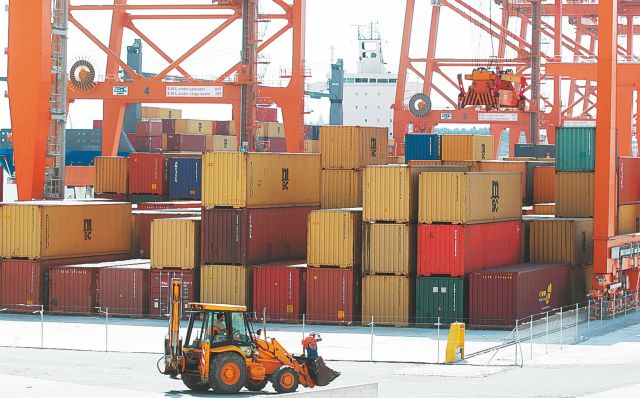 The final phase of the privatization of the Piraeus Port Authority (OLP) is underway, with Chinese shipping giant Cosco being interested in purchasing 51% of the company's shares.
According to a report by "Ta Nea", Cosco's chairman Wei Jiafu will visit Athens on the 26th of June and is scheduled to meet with Prime Minister Antonis Samaras the next day, to discuss a number of proposals for OLP. The Cosco chairman will officially be visiting for the grand opening of Pier 3 of the port's Container Terminal.
In any case the privatization of OLP will not be an easy matter, since the government partners do not agree on the privatization model. PASOK and DIMAR have repeatedly explained that the privatization should come through concession agreements, rather than a sale.