Submission of bill for reopening of ERT postponed for next week
The government has postponed the submission of a bill in Parliament which aims to bring ERT back on the air, despite assurances…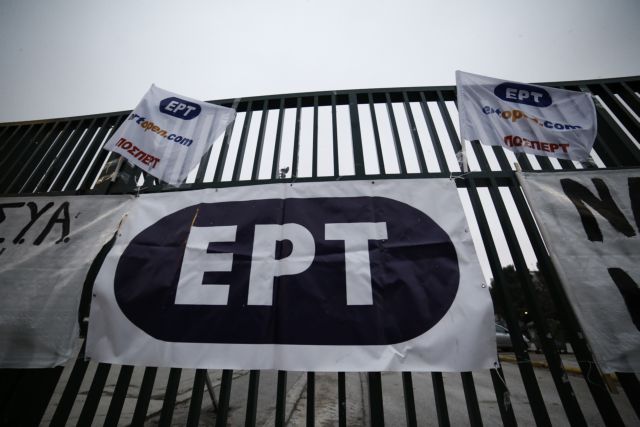 The government has postponed the submission of a bill in Parliament which aims to bring ERT back on the air, despite assurances that it was to be submitted by the 5th of March. At present there are no official explanations regarding the submission delay, however various sources suggest that the sudden illness of a legal counsel is to blame. With a critical Eurogroup on Monday, the earliest the bill may be submitted is Tuesday or Wednesday.
What is certain though is that the bill has not been prepared, otherwise the relevant procedures would have begun so that a public debate and discussion would take place in Parliament. Meanwhile, the lack of any information on the bill has caused panic and confusion amongst NERIT employees, as some did not work for ERT and fear being left jobless. An earlier announcement that the government would consider hiring them has prompted reactions.
Furthermore, the government has announced that it would reopen ERT with the employees who worked there when it was shut down in June 2013. With allegations that some ERT employees used forged certificates to be recruited, while others systematically did not tend to their posts, the government must tread carefully to avoid legal problems.