Troika negotiations expected to return to Athens on Tuesday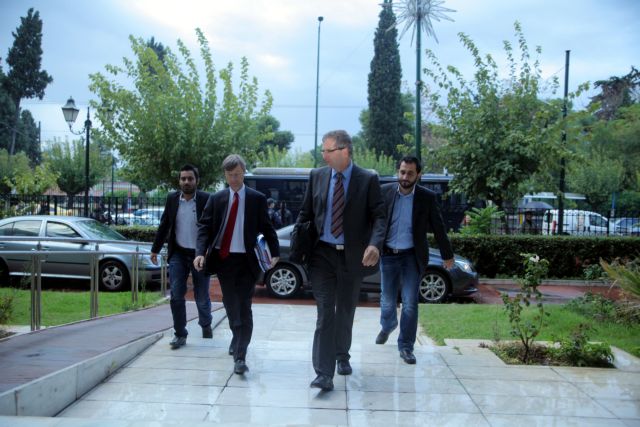 After much deliberation and rumors regarding the much-touted return of the troika to Greece, official sources have reported that the IMF, EU and ECB representatives will be in Athens on Tuesday, the 10th of December.
The head of the European Commission's Delegation in Athens Panos Karvounis told tovima.gr that the EC's troika representative Matthias Mors was expected in Athens this week. Similarly in Washington the discussions on Sunday indicated that the IMF representative Poul Tomsen would return to Athens this week.
The troika's return to Athens and resumption of negotiations was further confirmed by the European Commission's spokesperson Simon O'Connor, who explained that discussions on technical matters are to resume this week, so that the negotiation team can return to Greece in January, after the agreed-upon progress has been achieved.