Development of refugee center at Schisto sparks controversy
The development of a refugee center at a military facility in Schisto has sparked controversy, with two demonstrations having…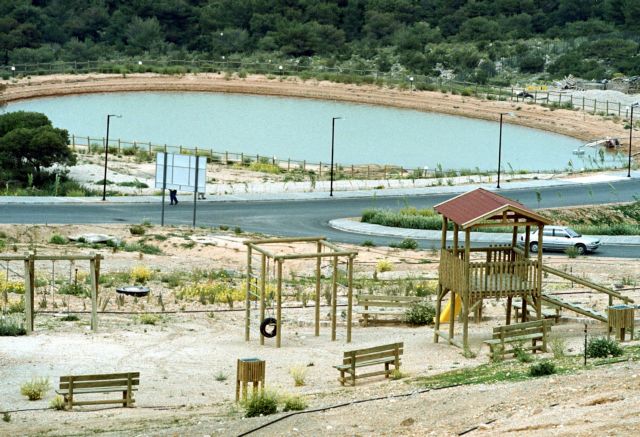 The development of a refugee center at a military facility in Schisto has sparked controversy, with two demonstrations having been arranged on Monday.
The first demonstration, organized by anti-racism and anti-fascism movement KEERFA will take pace at 11am on Monday in Schisto. The main slogan of the organizers is to welcome refugees.
The second demonstration, which will take place at 12:30 and is organized by a so-called "resident committee of Piraeus" is being sponsored and promoted on the webpage of neo-Nazi party Golden Dawn.
In a statement, KEERFA argued that it "will not allow the murderers of Pavlos Fyssas to spread their racist venom, targeting refugees and migrants in his neighborhood over the so-called degradation of the area".
Meanwhile, the mayors of Piraeus Yannis Moralis, Keratsini-Drapetsos Christos Vrettakos, Perama Yannis Lagoudakis, Nikea-Renti Giorgos Ioakimidis and Korydallos Stavros Kasimatis have arranged to meet with the Deputy Governor of Piraeus Giorgos Gavrilis, in order to coordinate their actions in relation to the refugee crisis.