Penteli shooting victim revises initial statement regarding assailants
The victim of an armed attack that took place in early November in Penteli has decided to revise his initial statement, where he…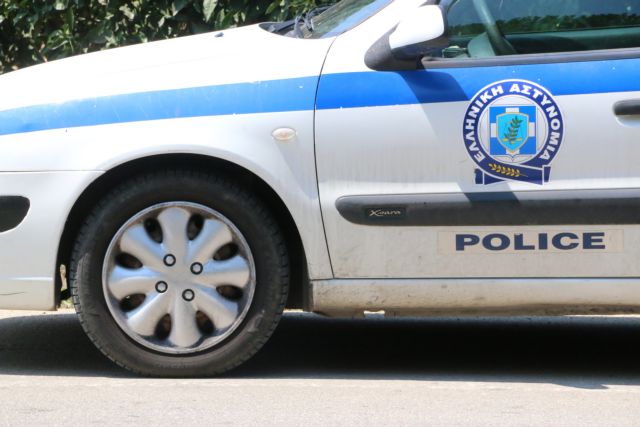 The victim
of an armed attack that took place in early November in Penteli has decided to
revise his initial statement, where he identified two expatriates from the former
Soviet Union as the assailants, troubling the
Police.
According
to the 60-year-old lawyer, he was assaulted by two Albanian
criminals, who as it later transpired were associated with the Mikrolimano shooter.
This development indicates that not only did the police erroneously arrest and
detain two innocent men, it also highlights the problems in the police's identification
process.
At the time
of their arrest the two detained expatriates vehemently denied the serious charges
and provided alibis including video footage. The two men were detained in
prison awaiting trial, but everything changed with the investigations that
followed the shooting in Mikrolimano. DNA samples located in a nearby hotel
used by the shooter showed matched samples recovered from the scene of the attack
in Penteli.
The
60-year-old victim has openly alleged that the person who ordered the attack
against him is a business rival who was imprisoned due to his implication in a
major power company scandal. The man in question, who is thought to be the
instigator of the attack, has countersued for defamation.