Draghi to pressure SYRIZA into troika agreement via QE program
The European Central Bank is expected to "corner" SYRIZA – which is likely to win Sunday's election – by tying stimulus to…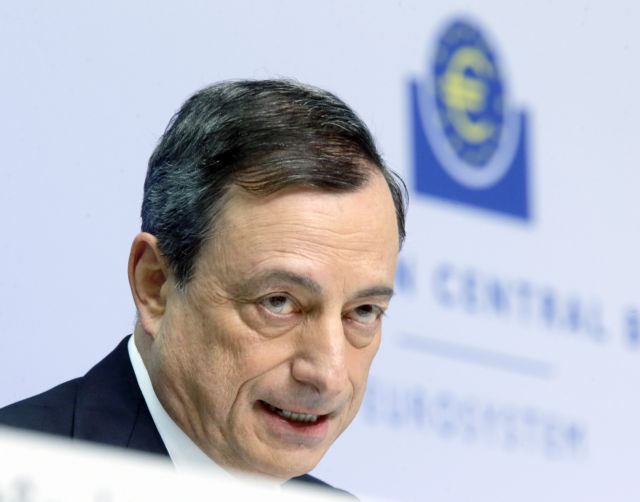 The European Central Bank is expected to "corner" SYRIZA – which is likely to win Sunday's election – by tying stimulus to good behavior, according to an article published by Bloomberg. The article notes that the ECB will set limits on accessing the quantitative easing program that was announced on Thursday, which may exclude Greece for six months until July.
The ECB will use the quantitative easing program as a means to force a SYRIZA-led government to complete the bailout program review. The head of G-10 foreign exchange strategy at Bank of America Merrill Lynch Athanasios Vamvakidis told Bloomberg that the QE program is "a carrot to SYRIZA to reach an agreement wit the troika".
SYRIZA's leader Alexis Tsipras has repeatedly declared his intention to negotiate a new debt haircut, in an effort to overturn the crippling austerity which has undermined welfare efforts. Mr. Tsipras recently argued that excluding Greece from the ECB's program would essentially be "punishing a country that already suffered years of austerity".