Coast Guard: Twenty two migrants perish off the coast of Samos
The Coast Guard began a rescue operation early on Monday morning off the coast of Samos, after two boats carrying migrants appear to have turned over…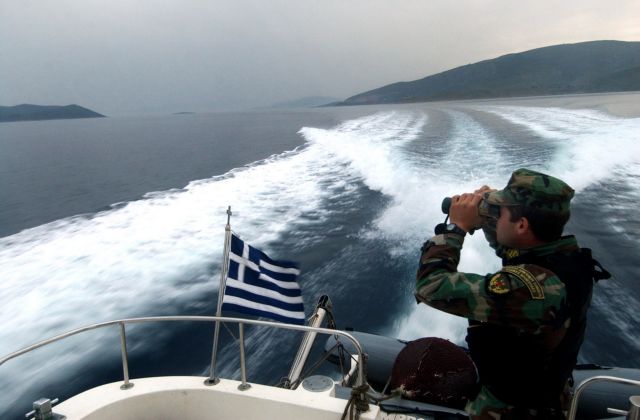 The Coast Guard began a rescue operation early on Monday morning off the coast of Samos, after two boats – a sail boat and a speed boat – carrying migrants appear to have turned over. So far, 36 people have been rescued, while 22 bodies – including those of three children – have been recovered.
According to some of the migrants who were rescued by the Coast Guard, the two boats carried about 60 to 65 people in total. The rescued migrants – 32 men, 3 women and a 4-to-5-year-old child,which has been taken to the local hospital for hypothermia symptoms – have been transferred to Samos.
It appears that the sail-boat carrying the migrants turned over about 4.5 nautical miles off the coast of Agios Konstantinos in Samos. Coast Guard officers fear that some migrants may still be trapped within the sail boat, which will be tugged to safety.
The Coast Guard rescue team is being supported by a Frontex vessel – which brought the two boats to the attention of Greek authorities at 4am , a Hellenic Navy ship, a Super Puma helicopter, three fishing boats, civilian divers and a cruise ship.