Katrougalos and journalists fail to reach agreement on pension reform
The meeting held between the Minister of Labor Giorgos Katrougalos and journalist unions on the pension system reform did not…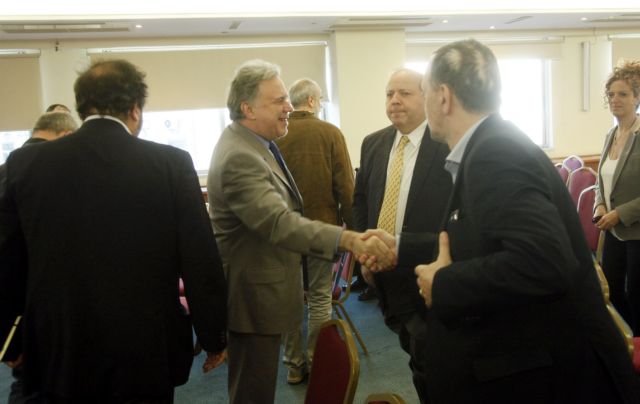 The meeting held between the Minister of Labor Giorgos Katrougalos and journalist unions on the pension system reform did not result in any agreement being reached.
As part of the government's pension reform plans, the journalist pension fund will merge with the 'super fund', which has prompted major reactions and demonstrations from the unions.
On Monday the Labor Minister told the Athens-Macedonia News Agency that the pension reform is significant because "for the first time it implements common rules for everyone, based on the principle of fairness and spirit of social justice".
Mr. Katrougalos further explained that efforts are made to preserve the journalist pension fund (EDOEAP) and other journalist benefits, as part of the ongoing negotiations with the creditors.