ADEDY announces participation in farmer protest on Friday
Greece's top public sector trade union ADEDY has announced that it will join the farmer protest that has been scheduled for…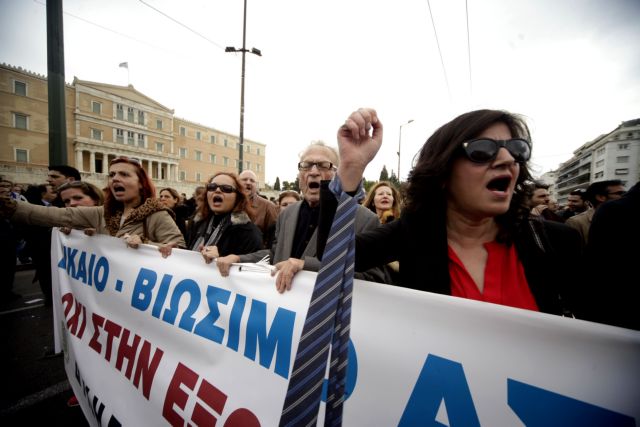 Greece's top public sector trade union ADEDY has announced that it will join the farmer protest that has been scheduled for Friday outside the House of Parliament in Athens.
In its statement, ADEDY underlines its solidarity towards the farmers and calls for people to rise up against the coalition government's pension system reform proposal.
According to ADEDY, should this proposal pass, then the primary sector, which should be the cornerstone of the Greek economy, will be faced with extinction.