Government to bring pension reform bill in Parliament on Tuesday
The coalition government has decided to bring the controversial pension reform bill for discussion in Parliament on Tuesday…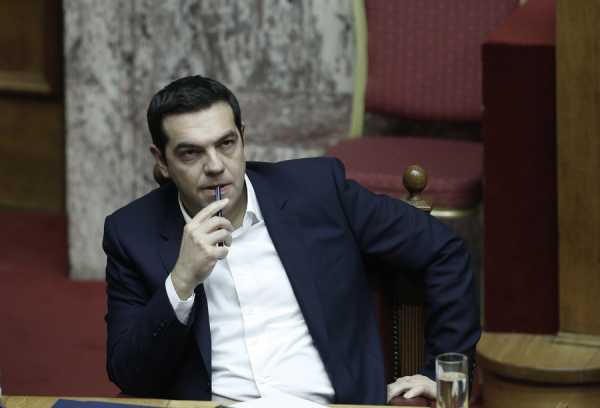 The coalition government has decided to bring the controversial pension reform bill for discussion in Parliament on Tuesday the 26th of January. The aim is to prompt New Democracy and the other opposition parties that are against the reform, to discuss their own proposals and suggestions.
With the opposition parties so far declaring their intention to vote against the bill and protests escalating, the government has begun preparing legislative improvements, in order to ensure that the bill passes through Parliament.
Greece's creditors and European partners consider the pension system reform to be critical and an essential step towards concluding the bailout program review. Without any improvements though, the government may face serious problems, since a number of SYRIZA MPs have expressed their frustration and intention to vote against the bill.