Patra: Three killed after car falls off the old port and into the sea
Three young people tragically lost their lives when their car fell in to the sea in the old port in Patra on Sunday evening, as they…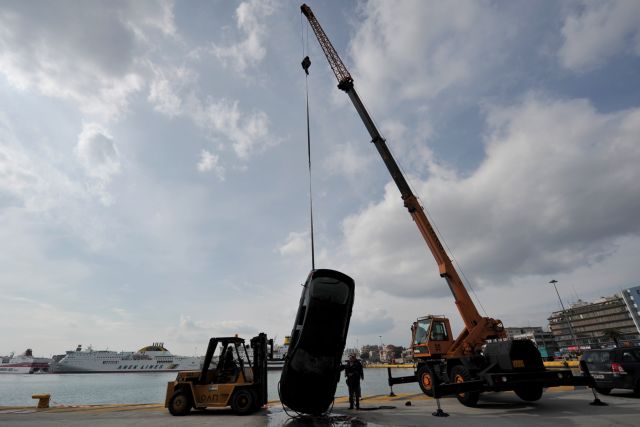 Three young people tragically lost their lives when their car fell in to the sea in the old port in Patra on Sunday evening, as they were returning from a night out in the town.
According to early reports six people, aged 20 to 23, were on board the car. Three men managed to escape in time, with authorities recovering the bodies of two women and one man from the submerged vehicle. An investigation is being carried out in order to determine what caused the incident.
Serious traffic incident on Kifisias Avenue in Athens
Two people were killed and two other were injured in a serious traffic incident on Kifisias Avenue in Athens in the early hours on Monday morning. The driver of a car lost control of his vehicle and crashed into a column, killing two and injuring two others, who have been hospitalized. Traffic police has launched an investigation to determine the circumstances of the incident.