European Commission will not present new proposals to end crisis
The European Commission will not be presenting any new proposals in order to tackle to Greek crisis, announced an EC…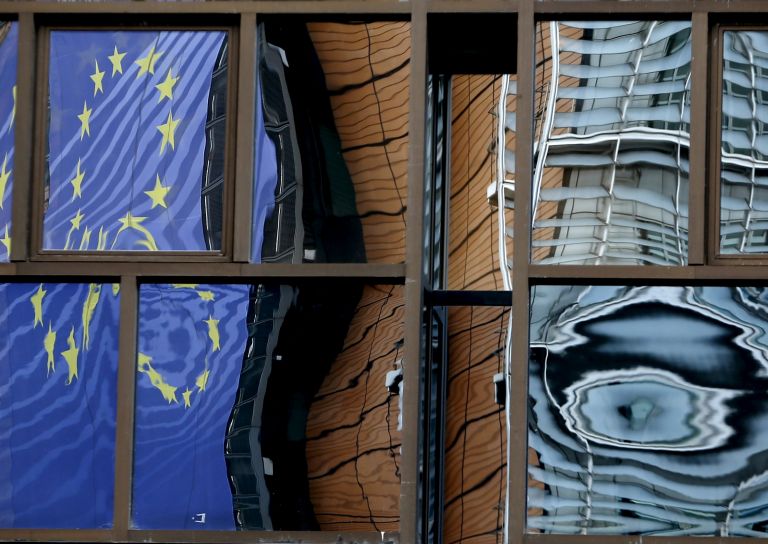 The European Commission will not be presenting any new proposals in order to tackle to Greek crisis, announced an EC spokesperson, in contrast to earlier statements by European Commissioner for Financial Affairs Pierre Moscovici.
Mr. Moscovici revealed that proposals would be presented at the press conference of European Commissioner Jean-Claude Juncker, which is scheduled for noon on Monday. Mr. Moscovici argued on French radio station RTL that there was still room for negotiations between Greece and its creditors.
He hen explained that Mr. Juncker would present his proposals at noon and expressed his hope that all involved parties would commit towards a compromise. Mr. Moscovici has repeatedly stressed the need for the continuation of talks.