Sakellaridis: "Negotiation and unemployement are our first goals"
The government spokesperson Gabriel Sakellaridis announced that the new government's goals are to begin real negotiations…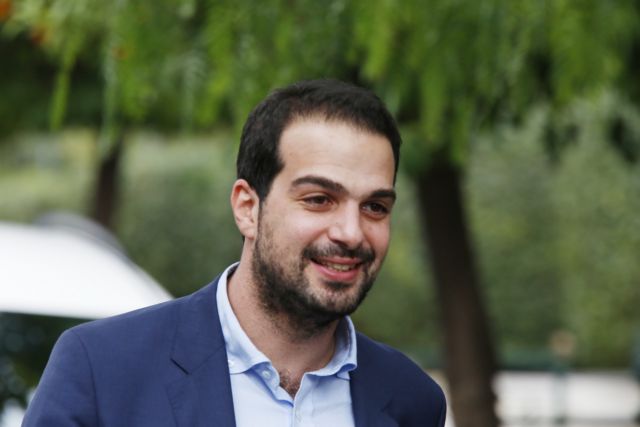 The government spokesperson Gabriel Sakellaridis announced that the new government's goals are to begin real negotiations with the country's partners and to tackle the humanitarian crisis and unemployment.
Mr. Sakellaridis expressed his optimism regarding the challenges that the new government has ahead of it and stressed that "meaningful debate has begun in Europe and the whole world regarding the new government's positions".
According to the government spokesperson, the government's primary goals are to begin a "real negotiation with our partners for the debt and financial policy, as well as tackling the humanitarian crisis and unemployment", while pointing to the structure of the new ministerial council as proof of this commitment.