Stratoulis: "The first eight bills on labor matters are ready"
SYRIZA candidate Dimitris Stratoulis told the Athens-Macedonia News Agency that his party has prepared its first eight bills…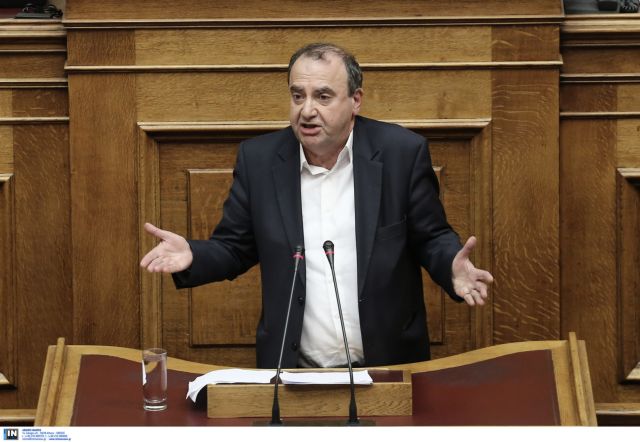 SYRIZA candidate Dimitris Stratoulis told the Athens-Macedonia News Agency that his party has prepared its first eight bills regarding social and employment matters, which it intends on submitting in Parliament as soon as it forms a government.
According to Mr. Stratoulis, the first bill will reinstate collective labor agreements and restore the minimum wage to 751 euros the second will be to reinstate the "13th pension" for pensioners receiving less than 700 euros per month. The third bill will abolish the controversial suspension plans for the public sector, while the fourth bill will provide further protection against dismissal for the employees in the private sector.
The fifth bill will aim to increase the scope and efforts of the Worker Housing Organization, while the sixth bill will abolish the "junta-inspired" political mobilization legislation which the coalition government has recently used. Furthermore, Mr. Stratoulis detailed that the seventh bill will reinstate OGA pensions for the uninsured elderly and expatriates, while the eighth bill will address insurance problems for the self-employed and disabled.
Mr. Stratoulis further commented that the Governor of the Bank of Greece Mr. Stournaras and speculators (both domestic and foreign) should not get involved in the political debate, and to allow the Greek to make its choices and decide on its future