Ministers of Growth and Tourism discussed the use of NSRF funds
The Ministers of Growth and Tourism, Nikos Dendias and Olga Kefalogianni respectively, met to discuss the use of NSRF funds…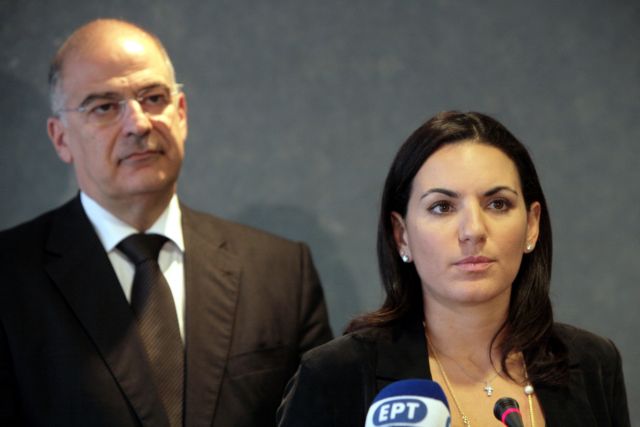 The Ministers of Growth and Tourism, Nikos Dendias and Olga Kefalogianni respectively, met to discuss the use of NSRF funds for the development of tourism. The General Secretary of Public Investments/NSRF Giannousis also participated in the discussion. Mr. Dendias commented that an agreement was reached to promote Greek tourism abroad in an effort to promote the "Greek brand" and the country's image.
The two ministers also discussed the latest developments with the Russian market and tour operators and their impact on the Greek economy. Mr. Dendias expressed the hope that the EU sanctions against the Russian Federation will not have a significant effect on the Greek economy and exports.
Mrs. Kefalogianni argued that tourism in Greece has marked an impressive development in recent years and could become the power horse for growth. The Tourism Minister stressed that the additional funds from the NSRF must be used to develop new forms of tourism, such as agricultural, gastronomic, religious and cultural tourism.