Theoharis denies rumors of variable food VAT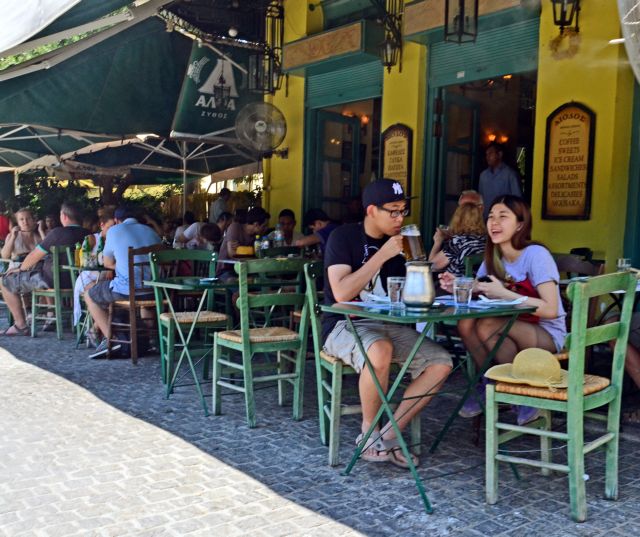 The General Secretary of Public Revenue Haris Theoharis denied rumors that the upcoming reduction in the VAT of food will not be applicable in all cases.
Mr. Theoharis explained from his personal twitter account that "the VAT in food is 13% regardless of where it is consumed".
In the Ministry of Finances' submitted circular regarding the implementation of the VAT reduction, it was insinuated that the VAT varies if the consumer eats in a restaurant or take away.